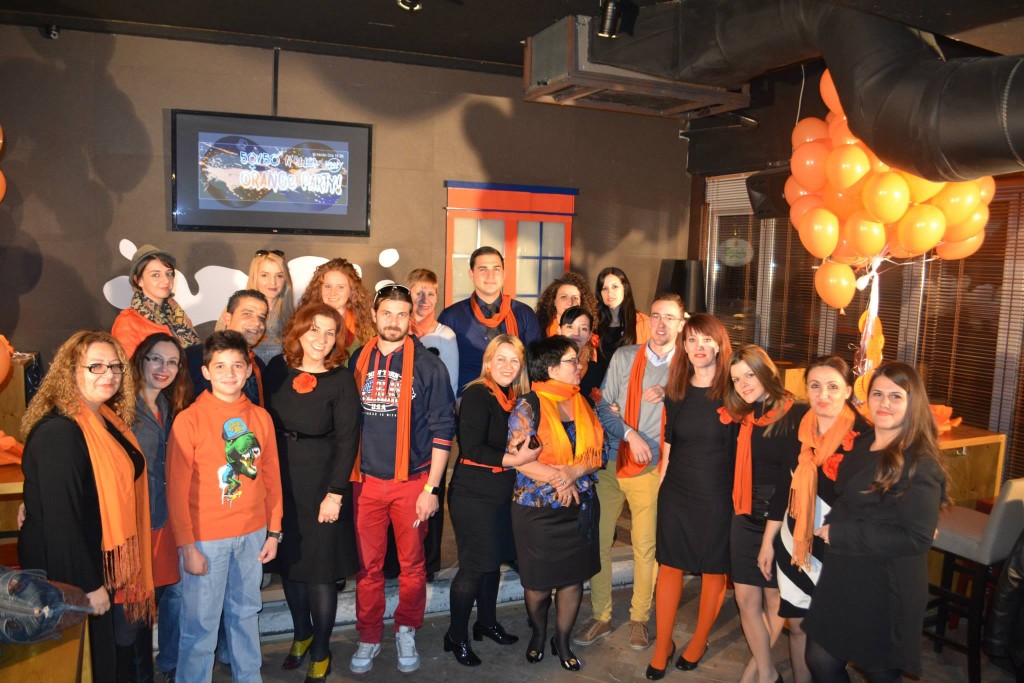 Overview
"Today for the Future" is a leading organization in Albania serving for mobilization and empowerment of communities in need of help.
Driven by the vision of helping communities in need, as well as using innovative methods, "Today for the Future", has scored successful approaches of gender empowerment, volunteering and activation of young people, protecting the environment, mediation for employment and other different services as well as the participation, and community mobilization. "Today for the Future" works hand in hand with the local government, national and international agencies as well as civil society and private sector.
Having gender equality and the cooperation amongst men and women as one of the main priorities, "Today for the Future", is the author of the national anthem "Bring the Sun!" , in which many Albanian artists and ambassadors who campaigned for the cause.
"Today for the Future" is spread nationwide, having three main centers located in Tirana, Durrës and Pukë.
---
Mission and Vision
The Network "Today for the Future" aims to:
– achieve social, economical, political and cultural cohesion prioritizing gender equality by applying new liberal and democratic attitudes and behaviours.
– be an intermediator promoting coexistence and cooperation amongst different communities of gender, age, ethnicity, culture and religion
– accentuate the values of diversity, tolerance, democracy and coexistence, social unity and gender equality in these rural communities. "Today for the Future" is working for the implementation of these principles through lobbying, advocacy as well as the provision of best services to multicultural and multiethnic communities, women, young people, children and elderly in need.
Our vision is then simply working today for a better future!
---
History
The Network is an expression of institutionalized and informal community movements that have been consolidated since 1998, as the pursue of the empowerment and mobilization programs to undeveloped communities in need of help. The Community Center "Today for the Future" in Durrës, is located in the suburbs of the city known as "Ish- Këneta", an informal area with a population of 60,000 people. This area is characterized by a diverse population, minorities coming from undeveloped areas through internal immigration, in need of major infrastructure changes, legalization of buildings, public services etc.
In 2007 the experience and the success of this Community Center was stretched to one of the poorest regions in Pukë marking the beginning of "Today for the Future", Pukë.
In 2013, being registered as a legal entity the Community Development Center "Today for the Future" opened its Regional Center in Tirana covering many development programs for other areas of Albania.
The Network "Today for the Future" now implements these programs in Shkodër, Pukë, Lezhë, Burrel, Durrës, Tirana, Elbasan and Korçë, as well as cooperates with its partners and local governments in Kukës, Peshkopi, Librazhd, Pogradec, Fier, Berat, Vlorë, Gjirokastër and Sarandë.