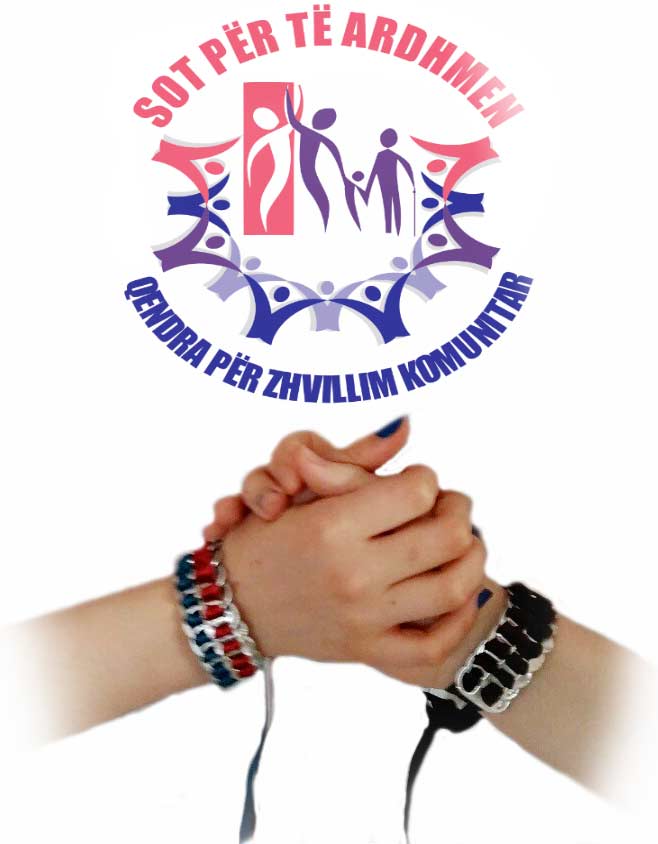 Mission
The Network "Today for the Future" aims to :
– achieving social, economical, political and cultural cohesion prioritizing gender equality by applying new liberal and democratic attitudes and behaviours.
– the intermediation promoting coexistence and cooperation amongst different communities of gender, age, ethnicity, culture and religion
– as well as accentuating the values of diversity, tolerance, democracy and coexistence, social unity and gender equality in these rural communities. "Today for the Future" is working for the implementation of these principles through lobbying, advocacy as well as the provision of best services to multicultural and multiethnic communities, women, young people, children and elderly in need.
Vision:
Today for a better Future!
Strategic Directions:
– Network Centers and Community Services
– Vocational Training and Employment Mediation
– Gender Equality and Services for Victims of Gender Violence
– Environmental Protection Services
– Good Governance and Institutional Cooperation